All people regardless of abilities should have access to, choice of, and an opportunity to participate in a full range of
community activities.
Our Mission

is to support individuals with Intellectual and Developmental Disabilities (IDD) and Autism in Pittsburgh and surrounding areas by enabling community integration, independence, and dignity.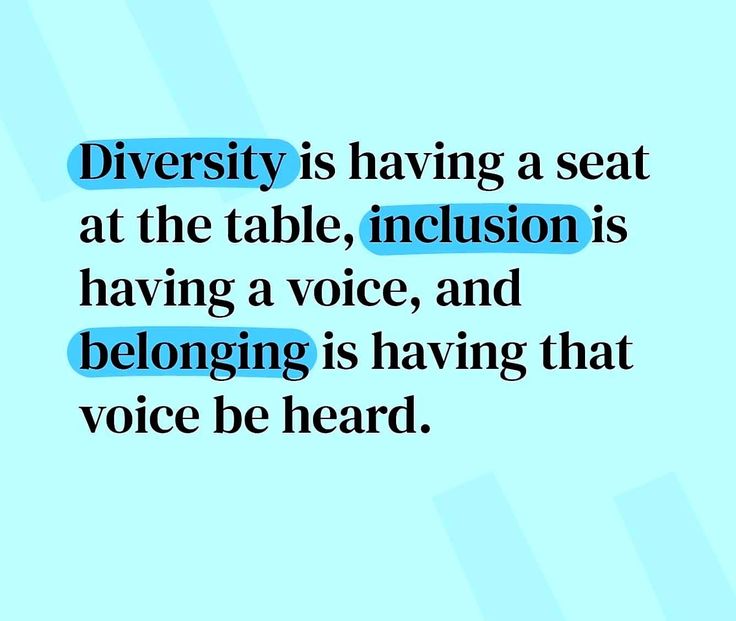 We empower individuals with IDD and Autism to participate more fully in society by providing the means to readily participate in employment, leisure, religious, or social activities.

We educate caregivers and staff to better communicate, organize, include, and engage clients in daily home chores and family activities by providing consistency, focusing on skills, and structuring tasks at the appropriate level and pace.